Pallium Canada is a national, non-profit organization focused on building professional and community capacity to help improve the quality and accessibility of palliative care in Canada. Pallium's award-winning Learning Essential Approaches to Palliative Care (LEAP) courses is Canada's leading suite of courseware on palliative care for health care organizations and professionals. LEAP courses provide health care professionals with the knowledge, attitudes, and skills to help provide palliative care to patients and families facing life-limiting illnesses in a more timely and effective way.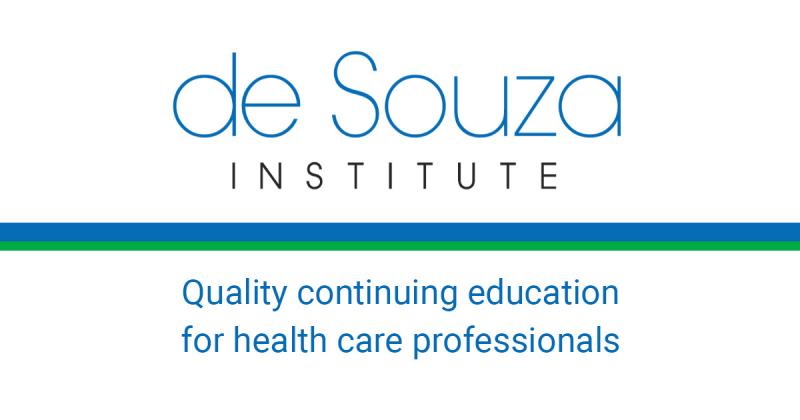 The de Souza Institute offers health care professionals online courses to enhance expertise to provide the best possible cancer and palliative care.
The de Souza Institute also offers a study group for RNs who are studying to write the Canadian Nurses' Association (CNA) palliative care exam to receive the Certified in Hospice-Palliative Care Nursing in Canada or CHPCN(C) certification. You can find out more about the study group and sign up here.

Please note PCNIG is not affiliated with any of the above organizations or programs.