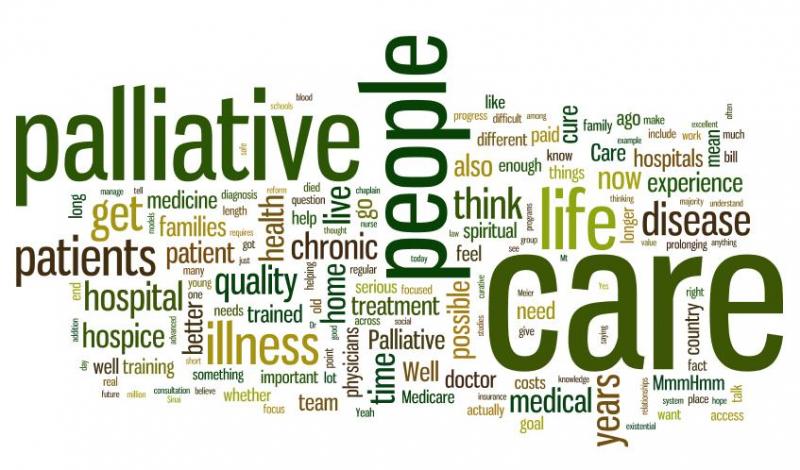 Mindfulness Informed End of Life Care Teaching Opportunity 
Mindfulness Informed End of Life Care (MIEOL pronounced MIEL as in French for honey) is taught at University of Toronto's School of Continuing Studies and in conjunction with the Factor-Inwentash School of Social Work. We are a trans-disciplinary team of instructors who have a graduate level professional affiliation, have at least 5 years of mindfulness meditation personal practice, have professional and personal experiences with dying, death and end of life care. MIEOL is 24 workshops of 3 hours each on virtual space (Zoom). The curriculum is both evidence based science and practice based evidence. The curriculum is also set so that you can teach from this well
established content. We are looking to take on one or two more nurses for the teaching team.
If you would be interested in teaching in this program (PCNIG ENO Celina Carter is an instructor), please forward your resume and a letter of interest to Dr Michele Chaban MSW, RSW ( retired), PhD. The team is looking to expand the teaching team to include more nurses across Ontario. 
Michele's email is chabanmichele@gmail.com
With gratitude for any interest shown. Inquiries welcome.
Connect with PCNIG on Social Media!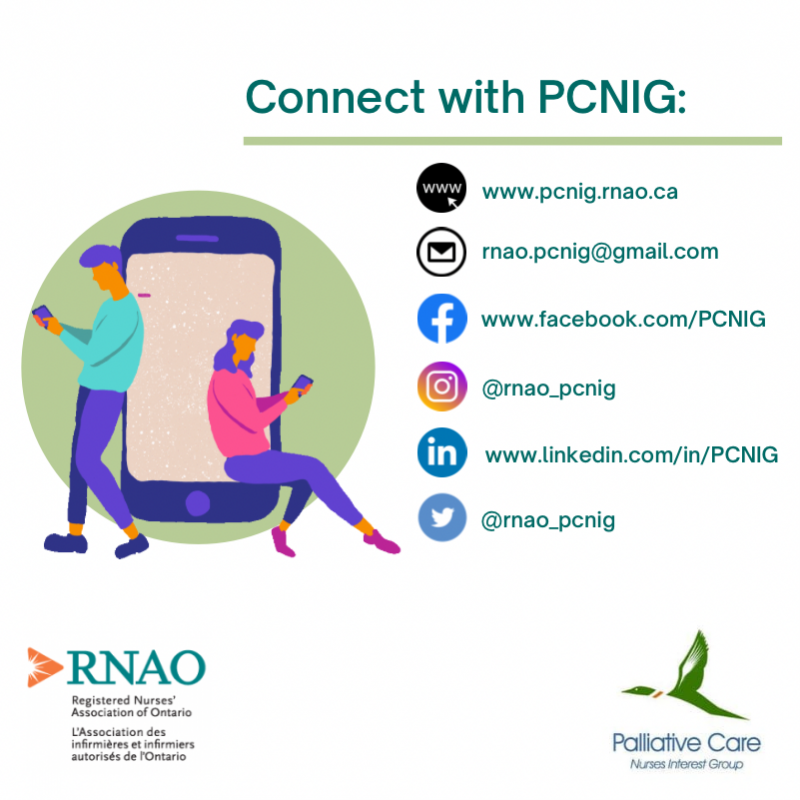 The PCNIG supports the Canadian Grief Alliance in the implementation of a National Grief Strategy. To learn more and support this effort, please visit http://www.canadiangriefalliance.ca.