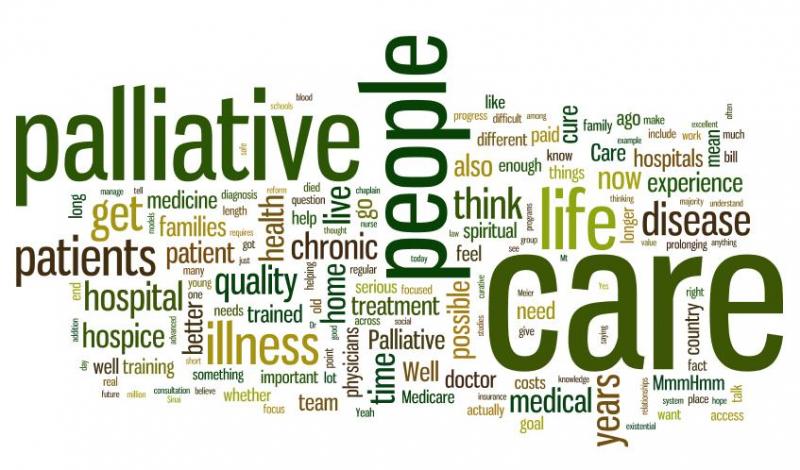 Fall Tour, Sept. 22 at 6PM (see below information)
Do you have questions or thoughts about the nursing crisis? Do you have an experience to share as an RN, NP or nursing student in the past year?
The Palliative Care Nurses Interest Group would like to invite you to our Fall Tour on Sept. 22 at 6 p.m.
The event will grant an opportunity for members to address some of the difficulties, as well as triumphs, they have faced in the last year working as palliative care nurses across Ontario as well as hear from RNAO President Dr. Claudette Holloway on the nursing crisis affecting the province and nation.
Holloway will also share the association's relentless advocacy to repeal Bill 124, expedite the application process for internationally educated nurses and address the systemic anti-Black racism and discrimination that exists in the nursing profession.
RNAO also wants to hear from nurses in the community about your thoughts and concerns on any issues related to your practice or the health system more broadly and share the successes that we, as members, should be proud of. During the past year, we released Nursing Through Crisis: A Comparative Perspective, looking at the impact of the pandemic on nurses across the country as well as launched our social media campaign #IENaction.  
A recording of the Fall Tour will be made available to PCNIG members. Stay tuned!
Connect with PCNIG on Social Media!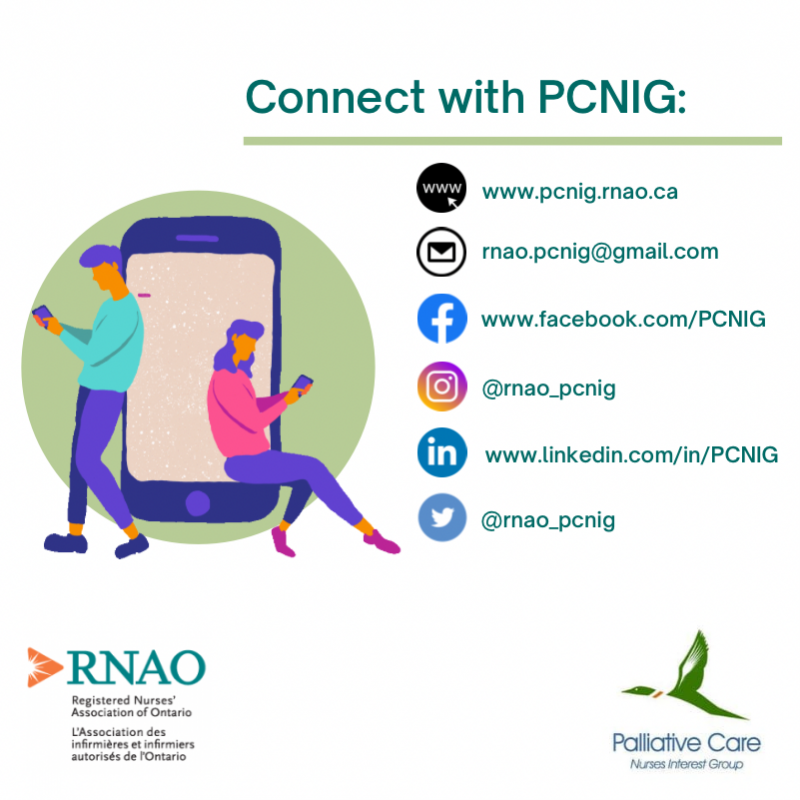 The PCNIG supports the Canadian Grief Alliance in the implementation of a National Grief Strategy. To learn more and support this effort, please visit http://www.canadiangriefalliance.ca.