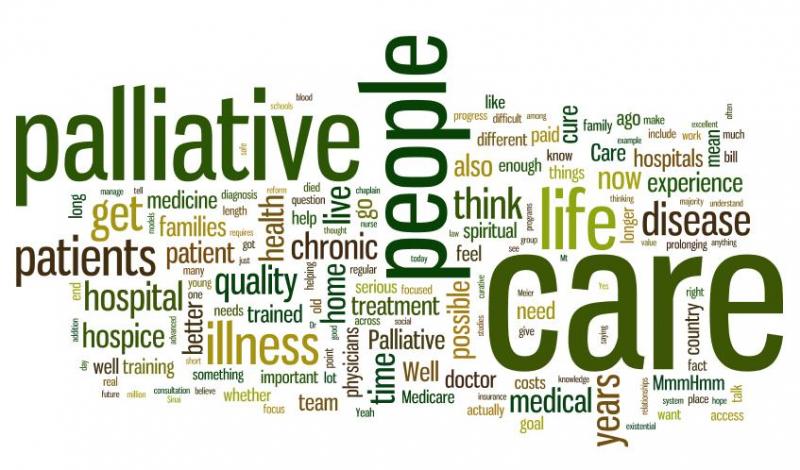 By-law vote June 6-27, 2022
Elections for multiple ENO positions will be held at the end of July - stay tuned for more details.
Thank you to those who attended the PCNIG Annual General Meeting (AGM) - June 11, 2022 at 8:45am - 11:15am
Stay tuned for information on upcoming events here
Connect with PCNIG on Social Media!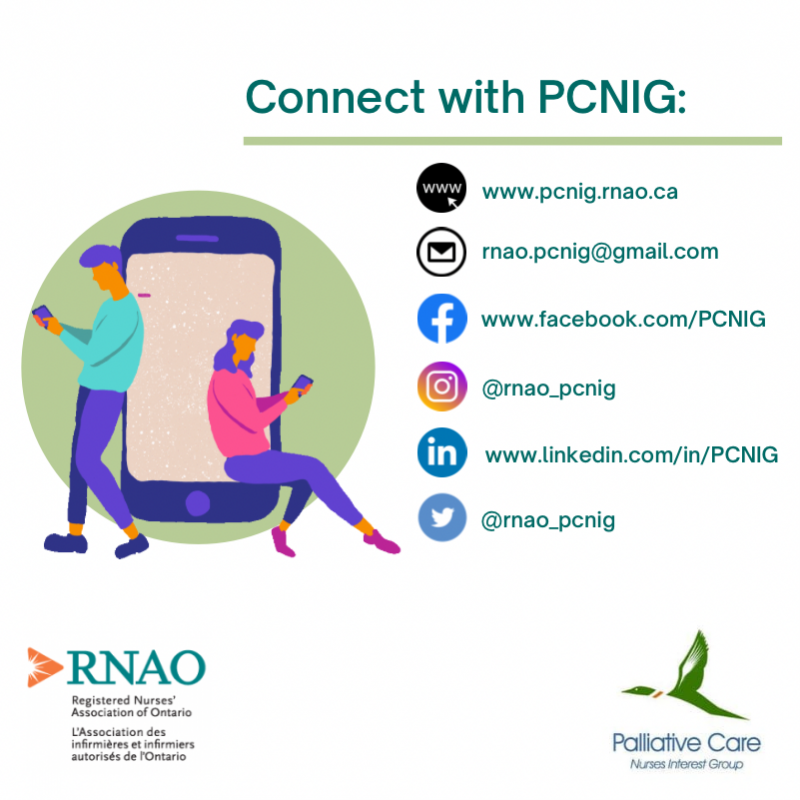 The PCNIG supports the Canadian Grief Alliance in the implementation of a National Grief Strategy. To learn more and support this effort, please visit http://www.canadiangriefalliance.ca.