Welcome to the Palliative Care Nurses Interest Group!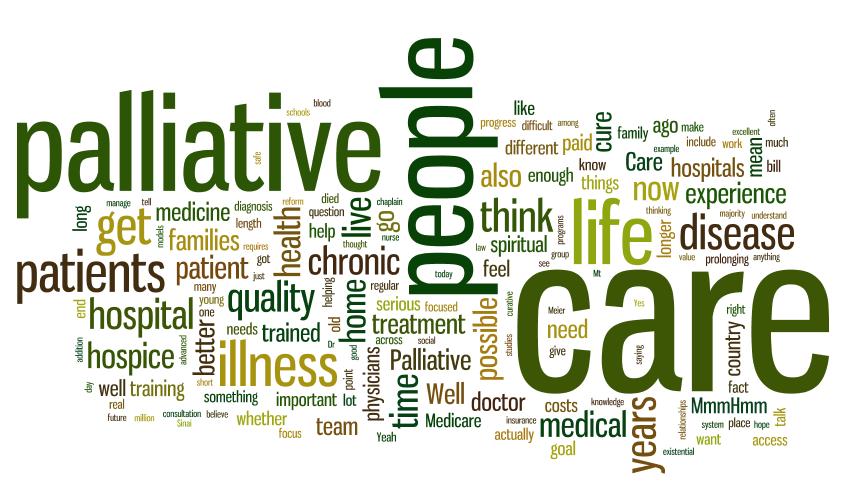 The PCNIG supports the Canadian Grief Alliance in the implementation of a National Grief Strategy. To learn more and support this effort, please visit http://www.canadiangriefalliance.ca.

The Palliative Care Nurses Interest Group invites you, the members, to submit a logo design that represents our RNAO interest group. Use your imagination and think outside the box! Create a logo that captures the essence of a palliative care RN. Your logo will be the new brand of the RNAO Palliative Care Nurses Interest Group!
Submissions: Submit a photo, sketch or picture of your design. We will be accepting logos until March 31, 2021 at 12:00 noon. All submitted logos will be posted on the contest page (Members' Area) of the website and voting will commence April 1, 2021. Please send your image and a brief explanation (no more than 100-150 words) describing the inspiration behind your design to our email using this form.
Prize: The winner will receive a free registration to the 2021 - HPCO annual conference (virtual)!