Region #5 Representative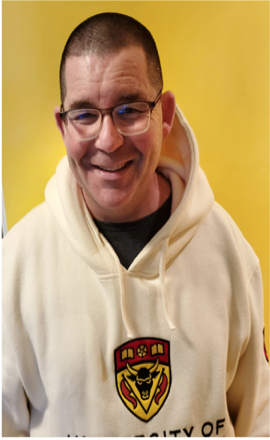 Emma is an RN Psychotherapist who graduated from the Queen's School of Nursing in 2000 and joined the Canadian Armed Forces (CAF) that same year as a Nursing Officer. In 2005, she graduated from the Advanced Studies in Mental Health program from Mount Royal College in Calgary, Alberta. She became a Mental Health Nursing Officer with the Canadian Armed Forces in 2006 and in 2019, graduated with a Masters in Counselling degree from the University of Calgary. Emma has deployed to Afghanistan with the CAF and has  completed a number of taskings in support of Canada's mission to Afghanistan in Cyprus. She has been posted to Cold Lake Alberta, Petawawa Ontario, Halifax Nova Scotia, Gagetown New Brunswick and presently Borden Ontario. Emma has completed training in Cognitive Behavioural Therapy (CBT), Cognitive Processing Therapy (CPT), Dialectical Behavioural Therapy (DBT), Eye Movement Desensitization and Reprocessing Therapy (EMDR) and Motivational Interviewing (MI) and is listed as a trained provider of CBT-I (CBT for Insomnia) and as a Quality-Rated Provider of CPT in the treatment of Post Traumatic Stress Disorder (PTSD).  Emma's professional e-portfolio is available online at: https://ejquinn.weebly.com/ 
Region #10 Representative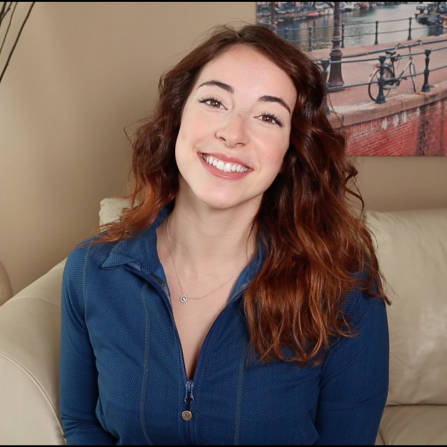 My name is Danica Kaplan, I graduated nursing in 2019 and currently work as a Registered Nurse in Mental Health at The Ottawa Hospital. I am the Region 10 Representative in the MHNIG of the RNAO and I joined to feel more connected with other health care professionals that are just as passionate about making mental health a priority as I am! I hope in the near future to have my own practice as an RN Psychotherapist to provide resources for mental health for those that need/want it and to create a positive & interactive community that helps and supports each other!
Region #11 Representative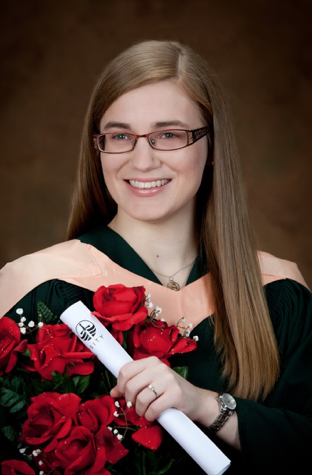 My name is Katherine Harvey and I am your Region 11 Representative for the Mental Health Nurses Interest Group! I have worked in-patient mental health for over 4-years, and I am passionate about the mental health field. I have a strong interest in advancing the interests of our profession and advocating for education opportunities for mental health nurses. I am completing a master's degree in Counselling Psychology and a practicum placement at a counselling agency. My goal is to help provide more holistic, evidence-based, and trauma-informed mental health care to our patients and their families. I have been a member of the RNAO for several years and have attended the two previous AGMs in Toronto. I had the privilege of being a consultation representative for Region 11 in 2018 and being a bursary recipient to attend the National Federation of Mental Health Nurses in Winnipeg in 2019.  Looking forward to meeting all of you!