Clinical Nurse Specialists' Conference – Kelowna, B.C.
All CNSs and registered psychiatric nurses are invited.
Conference title: "Changing Health Care Systems to Embed Cultural Safety and Humility; Acting to Decolonize Healthcare Systems."
Dates of conference: May 11–12, 2023
Theme for presentations: Acting to decolonize health-care systems 
Deadline for abstracts: Sunday, Jan. 15, 2023 before 10 a.m. PT
For more information or to submit an abstract online: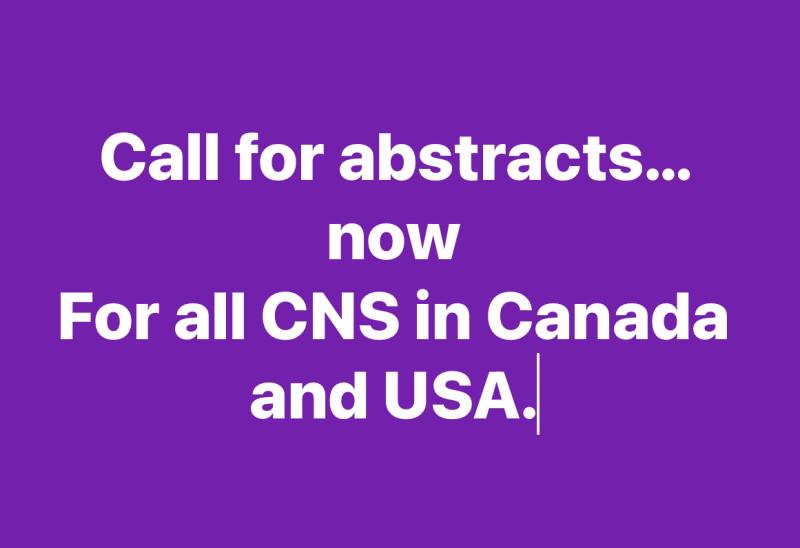 ICN conference – Montréal, QC (bilingual/bilingue) 
- International Council of Nurses - coming to Canada.
Conference title: Nurses together: A force for global health
Dates of conference: July 1–5, 2023
Theme for presentations: Nurses together: A force for global health
Deadline for submissions: Monday, Oct. 31, 2022
For more information or to submit an abstract online: