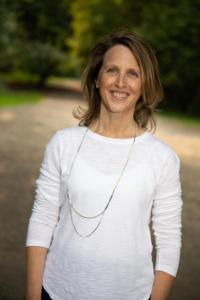 With Covid rampant in Ontario we realize that Nurses are tired ! and although a vaccine is on the horizon Nurses have to function with an indeterminate ending date! 
Please join SNIG  on Thursday  January 14, 2021 at 7pm for a Zoom event entitled Resuscitate Your Nursing Soul!
Presented by Ellen White Jeff & Ellen | International Life and Relationship Coaches
Ellen White :
She is a professional Life Coach, Certified Imago Facilitator (Relationship Coach) and Intuitive Counsellor. For the last 20 years she has been helping people 
find success, joy and fulfillment. She runs a private coaching practice with her husband; and they have clients all over North America and Europe. 
Ellen hosted the documentary TV show The Truth Behind Yourself and authored two national columns in one of Canada's largest daily newspapers.  She lives in Toronto with her husband and coaching partner, Jeff, their son, and adorable dog.
Using  a little  humour Ellen will talk on :
Resiliency, Self-Care and Other Important Stuff!
Join us for an exciting hour!
This will be a presentation where your input will be elicited through your personal questions as well as through the Q&A function. 
Register here: