NPIG Chair: Shannon Clausen, NP-PHC, MACP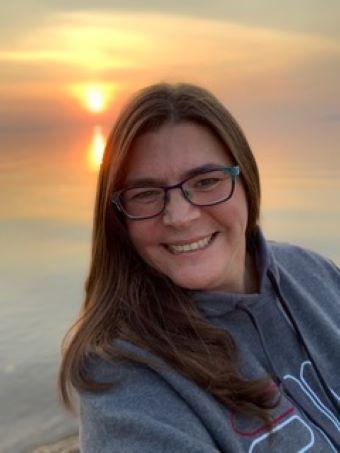 Shannon has been passionate about primary care since she started working in 1998. Her practice has taken her from isolated nursing stations in aboriginal communities to work as a civilian NP on a Canadian air force base, NPLC, CHC and now works in Virtual care clinic. Inspired by life events and the gaps noted in primary care, Shannon completed a Masters degree in counselling psychology and now also has a private practice as a Nurse Practitioner Psychotherapist and also works with a Seniors Mental Health and BSO outreach program.  Shannon is excited to be with the NPIG and hopes to inspire advocacy for increased NP opportunities while also celebrating our achievements and encouraging compassion for ourselves and others. 
NPIG NP Student Liaison, Social Media, Policy & Political Action Network, and co-lead of the RNAO NP Mentorship Program: Dr. Eric Staples, ND, RN, Miller Fellow, FCAN, FAAN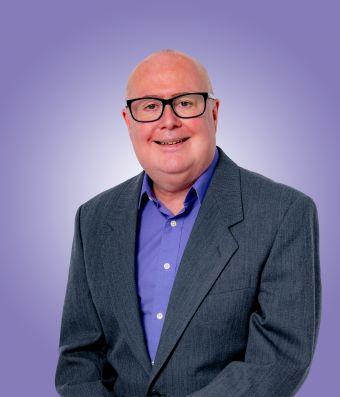 Eric Staples is an APN Consultant. He is a graduate of the first post-graduate ACNP program in Ontario in 1995 from University of Toronto, and held Assistant Professor roles at Dalhousie University, Halifax, Nova Scotia, where he implemented the APN stream in 1998; McMaster University, Hamilton, Ontario as Regional NP Coordinator in the Ontario PHCNP Program. Eric serves/has served on several CASN committees related to NP education, preceptorship, prescribing, and the development of the position statement on doctoral education in Canada. He is a member of the RNAO's NPIG Executive and co-leads the NP Mentorship Program. In May he completed the inaugural post-doctoral System Nurse Executive Leadership post-doctoral program from Case Western University. Eric was the lead developer and editor for the inaugural edition of Canadian Perspectives in Advanced Practice Nursing, published in 2016 with a 2nd edition published in 2020. In 2022, Eric was inducted as a Fellow of the Canadian Nurses Association and in 2023, inducted into the American Academy of Nursing.
NPIG Student Liaison: Carly Forooghi, BN, MN-NP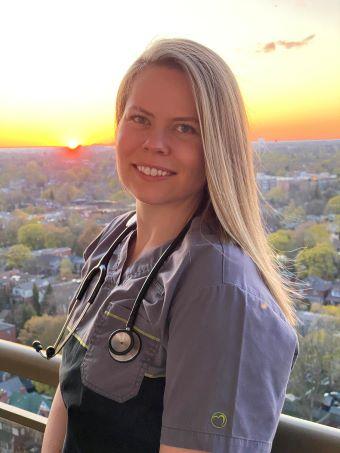 Carly (she/her) is a graduate student at Toronto Metropolitan University's Primary Healthcare Nurse Practitioner program. Soon after graduating with a bachelor of nursing in 2015, she found her passion in neuroscience nursing at the University Health Network. She has experience working with spine and neurosurgery patients throughout their surgical journey in the operating room, recovery room, and inpatient unit. Her experience has allowed her to develop a strong understanding of the intricate details of surgery and the importance of providing compassionate care to patients during this vulnerable time. As a Nurse Practitioner, she wants to practice upon a foundation of social justice, equity, and health as a human right. She is committed to filling gaps in the healthcare system through health promotion and disease prevention. 
NPIG Membership Officer: Laura King NP-PHC, NP Psychotherapist, BScN, MN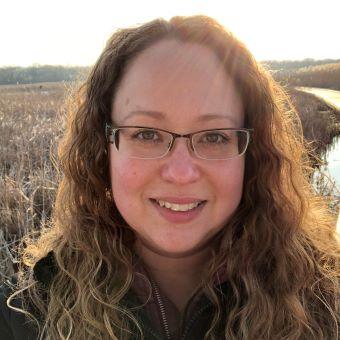 Laura began her nursing career in 2003 at Windsor Regional Hospital on the Respiratory Care Unit after completing her nursing education at St. Clair College.  She was mentored by amazing, knowledgeable and experienced nurses and encouraged by great leadership.  She returned to school to complete her Bachelor of Science in Nursing in 2006, followed by the Primary Health Care Nurse Practitioner Program in 2009 and obtained her Masters of Nursing in 2017.  Laura was a "Grow Your Own Nurse Practitioner," Sponsored by Sandwich Community Health Center in Windsor.  Ontario's Grow Your Own Nurse Practitioner Initiative enables employers to fill a vacant nurse practitioner position by sponsoring a registered nurse to become a nurse practitioner.  Spending 14 years with the CHC, Laura was dedicated to the CHC model of care that supported a diverse population of clients who identify as vulnerable, at risk or with complex health care needs.  Laura has since ventured into a long time dream and began a private practice as a Nurse Practitioner Psychotherapist.  Laura also continues to provide primary care through a virtual care clinic.   Laura is delighted to join the NPIG Executive and collaborate to support NP initiatives and opportunities.
NPIG Social Media Officer: Kevin Zhou, MN-NP, MCISc WH, BScN
Kevin Zhou is a recent nurse practitioner graduate from the University of Toronto with a collaborative specialization in addiction studies. He is passionate about addiction medicine and chronic pain management in the vulnerable, marginalized, or stigmatized populations. Kevin received the Orianna Kalant Award in 2023 from the University of Toronto for a review of ethical dilemmas in opioid substitution therapy. With a nursing background, he has clinical experience in complex wound management in the primary health setting and intensive care in the tertiary health setting. He is pursuing further advancements in his research and education competencies by enrolling in a  research assistant and clinical instructor position. He enjoys hiking and expanding his army of succulents on the balcony. 
NPIG Communication Officer, Social Media, Policy & Political Action Network: Alanna Coleman, DNP, MN, NP-PHC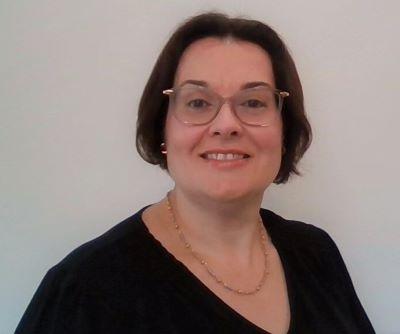 Alanna Coleman is a primary health care nurse practitioner who specializes in the care of older adults. She is passionate about older adult health and has experience in caring for older adults in various settings, including retirement, long-term care, and rehabilitation settings. Alanna has a keen interest in quality improvement in health care and professional practice development and has participated in several quality improvement initiatives at the nursing, department, and organizational level. Alanna received her Bachelor of Nursing from the University of New Brunswick-Humber College collaborative program in 2009 and received an honor in the Critical Care Nursing certificate program at Durham College as the highest-ranking graduate in 2010. Alanna completed the Master of Nursing in Nurse Practitioner program at Athabasca University in 2017, and has obtained certificates in medical cannabis and diabetes education. She received a Doctor of Nursing Practice degree at Aspen University in 2023 where she has been inducted into the Sigma Theta Tau International Honor Society, the National Society of Leadership and Success, and the Delta Epsilon Tau National Honor Society. She is currently pursuing a post-doctoral fellowship at Case Western Reserve University in the System Chief Nurse Executive Leadership program.
NPIG Finance and Business Officer: Sally Baerg, NP-PHC, MSc, MScN, CHPCN(c), PCFA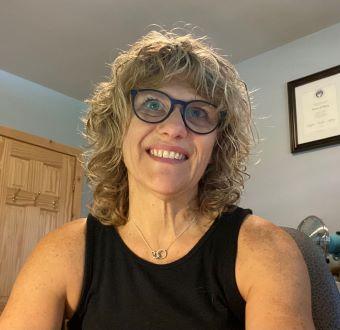 Sally Baerg is a Nurse Practitioner who graduated from McMaster School of Nursing in 1992, and holds a Master of Science in Applied Health Sciences with a focus in Epidemiology from Brock University and a Master of Science in Nursing from the York University Nurse Practitioner program.  As a Nurse Practitioner she specializes in Palliative Care with a Hospice Palliative Care Nursing Certification from the Canadian Nurses Association, and is a facilitator for Pallium Canada.  She enjoys mentoring colleagues and supporting patients and their caregivers in palliative care.  She lives and practices in the Niagara Region where in her spare time she enjoys kayaking and hiking—and a couple of wine tours.