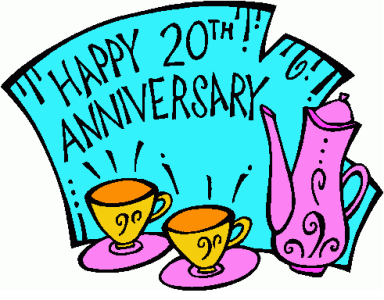 You are invited to attend our special
RNAO-CTNIG 20th Anniversary AGM Celebration
Virtually on Sunday, October 30th, 0900 - 1200
Enjoy breakfast of your own making, short business meeting and presentation
with other members from the CTNIG.
*Feel free to invite a colleague as well*
Presentation:
Indigenous Led Sharing Circle: A sacred space, where we come together as equals to express our thoughts, emotions and truths.
Facilitated by Lois Macdonald and Kelly Welch
Join us for an experience with facilitators from the Crow Shield Lodge who provide Indigenous landbased education and healing open to people of all Nations.
A place where we can reconnect to the land, to ourselves, and to one another in a good way by following the 7 grandfather teachings and the medicine wheel teachings.

We will be having a conversation weaving in teachings about balance, self care, visioning, as well as the important work it takes from all people as we walk together in truth and reconciliation. 
ZOOM information will be sent out before the meeting.
For more information or to RSVP contact:
Katrina Graham: katrina_112@hotmail.com or Darka Neill: darka_neill@sympatico.ca